Showing 1 - 2 of 2 results
Wonderful business opportunity to own this high-volume auto parts franchise distribution company that supplies automobile parts at extremely competitive prices to its various retail customers. The company has an enormous buying power and can offer extremely competitive wholesale auto parts. The company...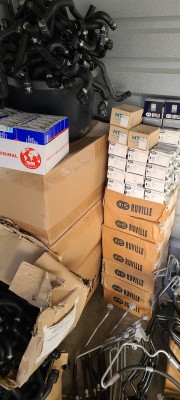 Prime Year parts such as headlights taillights foglights Sideview timing sets belts hoses water pumps complete on gasket sets pistons struts to much over 25 million in inventory 125k net in sales a month e-commerce business work from home be your own boss specialize in wholesale selling auto parts to...