Showing 1 - 2 of 2 results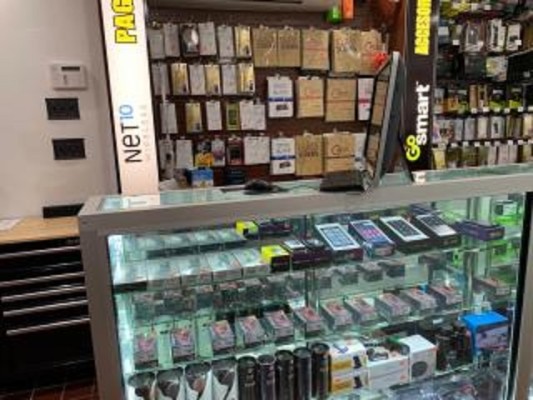 Listing ID # 32613 This privately-owned Wireless & Mobile Business is situated in the midst of one of the most crowded areas in Queens. Its gross sale is $800,000 a year; rent is $4200 a month. Repair business brings a tremendous amount of revenues; a continuous walk-in traffic makes the cell accessories...
This 34 year old business provides Public Safety mission critical communication solutions for both Government and Commercial users. The company enjoys an outstanding reputation for system design, state of the art products, installation and service. Approximately 50% of revenues are generated with various...