Showing 1 - 2 of 2 results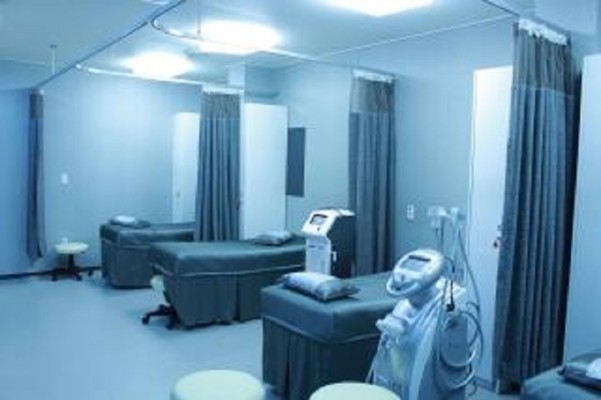 Listing ID # 33653 Specialty Chemical Company Manufacturer looking to retire. Established over 20 years and serving a B to B market. This Executive Business will sell fast due to their great customers and infrastructure. Servicing all types of Business to Business Enterprises including Hospitals,...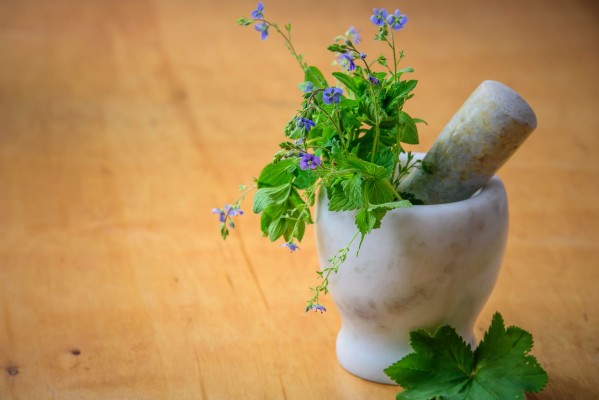 Amazing opportunity for ownership of nutraceutical factory in NYC vicinity. This business has an established clientele base in B2B service. The facility is capable of custom formulations of powders, capsules, and more. Sourcing, label design, packaging, and shipping services offered. Storage and...