Showing 1 - 2 of 2 results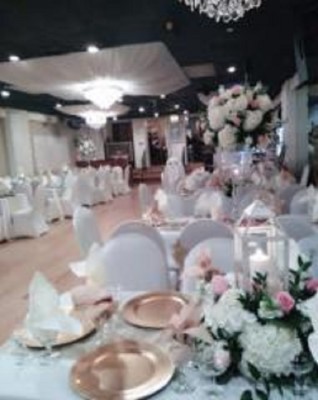 Listing ID # 30547 Established Catering hall and a ballroom dance school for sale. This business operates as a Ballroom Dance School during the week. They do private parties and company parties and have been in business for 50 years. The current seller has owned the business for the last 22 years....
Ballroom Dance Studio available to purchase due to owner's retirement after many successful profitable years in this exciting industry. The income represents 75% of private client's lessons and 25% social dance. The company's goal is to introduce all forms of social dancing to their clients in a supportive...