Showing 1 - 2 of 2 results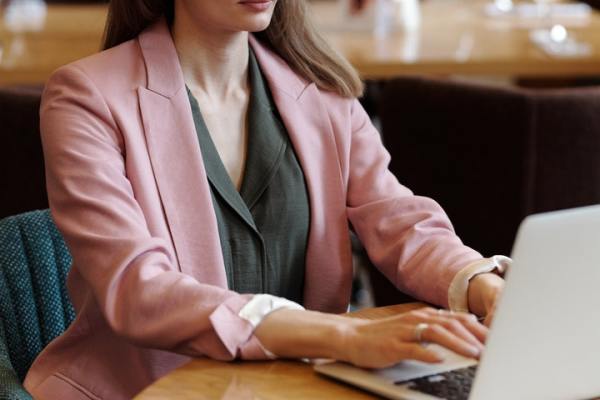 The Company offers affordable, high quality, proven transcription education. You can learn to transcribe with excellence, and you can do it from anywhere. With our programs, you get it all: a solid e-learning platform with multimedia training tools, videos, practice, templates, quizzes, and thorough...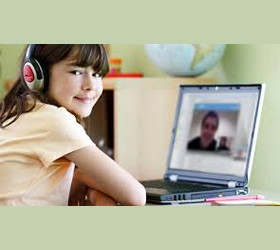 With everyone at home and schools closed, this is the ideal franchise with proprietary virtual one-on-one tutoring tools to keep kids moving forward and give Mom and Dad a break. Have you ever considered a business in a multi-billion dollar high-growth industry? Where a turn-key proven system is provided?...