Showing 1 - 2 of 2 results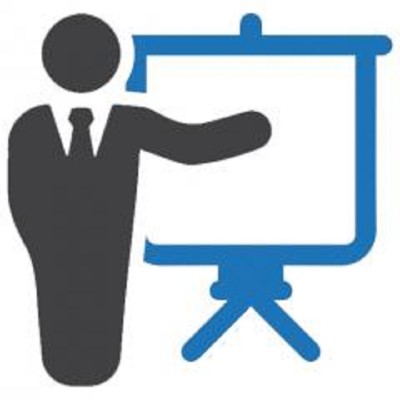 Listing ID # 32244 This company provides variant types of training to improve organizational and employment performance.Well established for over 25 years, training is available through diverse means and methods.Your company cannot afford to bypass these proven tools for organizational success.Financing...
Assets Sale for Motivation Website & PC Software including, Domain Name, Drupal Website and Merit Recognition Software for Windows PC. Software was created 2005, Domain & Website started 2009. Software has never been published and Website never active due to Developer's age(81), health and finances....