Showing 1 - 2 of 2 results
This 3,000 square-feet filming studio is located on the boarder of Queens and Brooklyn, only 4 miles from Manhattan, very convenient location. As a fully functional production facility, it equipped with a 30' x 20' Green Screen, a 40' x 20' White Cyc wall, 14 ft high ceilings, a make-up room with 3...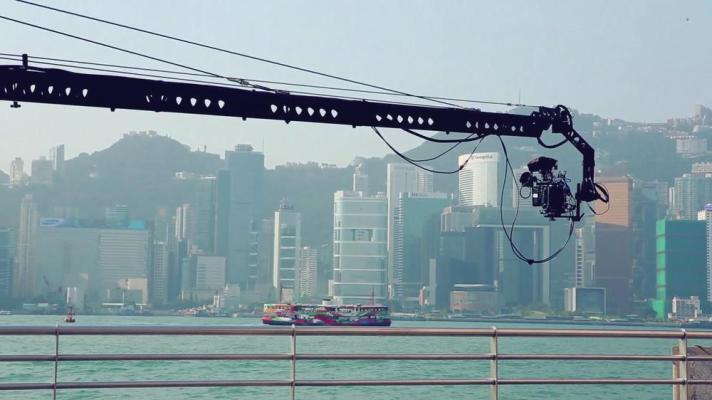 Video and Equipment Rental Company focused on specialty equipment with an excellent reputation. This company was started in 1994 and literally started in a basement apartment and has been at its current location since 1999. The company proudly serves the broadcast and streaming industry with specialty...