Showing 1 - 2 of 2 results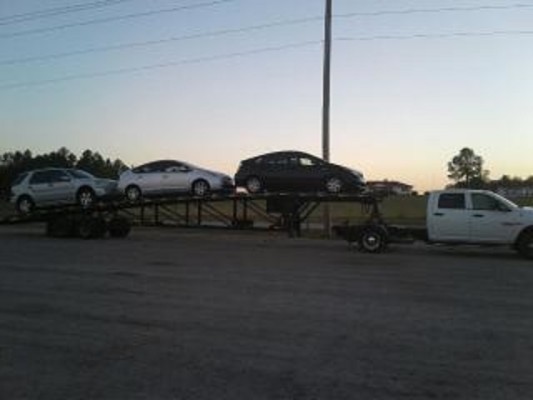 Listing ID # 29068 Attention Transport Buyers! How Does A Few Hours A Day And Approximately $135,000 Per Year Income Sound? Seller started his transportation company 3 years ago. Company is extremely successful They Transport Cars which is This Company with three new Dodge Ram 3500 Duelees three-vehicle...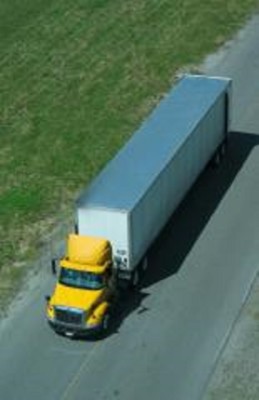 Trucking & Logistics Company. A great base of business to build on. This is ideal for someone looking to break into the trucking and logistics industry. The sale price includes one truck, 6 dry vans and 1 flat bed. There are currently 2 drivers working 6-7 days/wk, nearly 24 hrs/day. Their routes cover...