Showing 1 - 2 of 2 results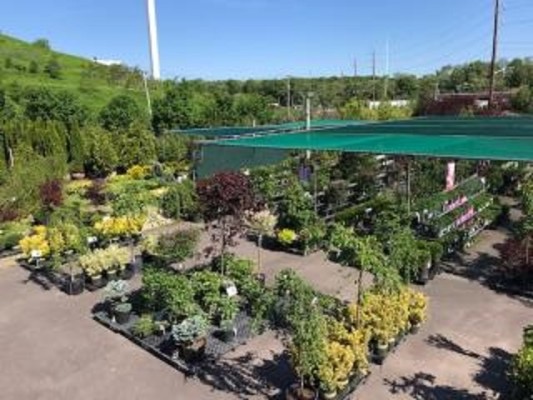 Listing ID # 30639 Award Winning Two-acre nursery and garden center for sale (the sale price includes inventory). This sprawling center is located in a prime spot on the north shore of Suffolk County. They provide both residential and commercial services. Residential services include plant sales,...
The leading power equipment business in the NY region with both a commercial and residential customer base. They are a nationally recognized dealer for the top manufacturers of products in the power and lawn equipment industry. They also service and repair equipment on premises and the staff is all...