Showing 1 - 2 of 2 results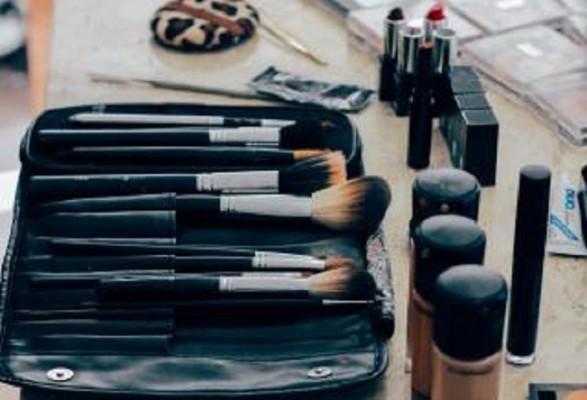 Listing ID # 33284 Longstanding beauty products importer and distributor for sale in New York area. Specializes in a growing market segment, and tremendous future growth is expected. The business has reinvested all available funds in a complete inventory and in the development of 2 new product lines....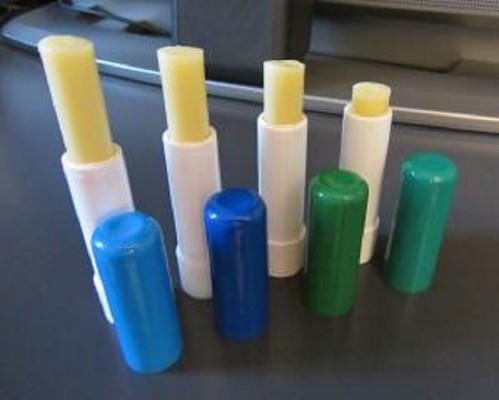 Over the last 30 years, this beauty product distributor has achieved a leading position in its market. They provide quick delivery, new product education and personal services to their customers. They serve steady customers with stock replenishment orders, and have exclusive territorial relationships...