Showing 1 - 2 of 2 results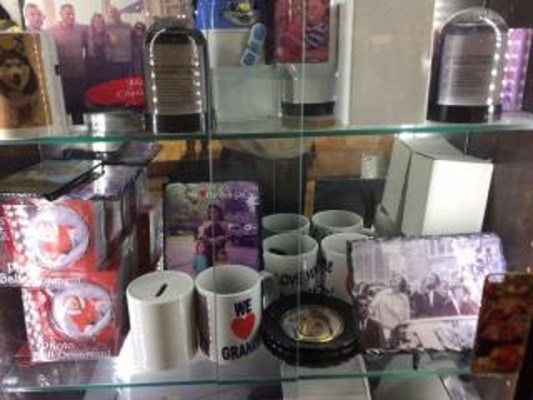 Listing ID # 32302 This 20 year old kiosk has a unique printing technology, with a sophisticated niche, located at a famous shopping mall on Long Island. The owner wants to retire. Through this technology, the clientele get their own souvenirs on the shirts, mugs, or any item they prefer, and use...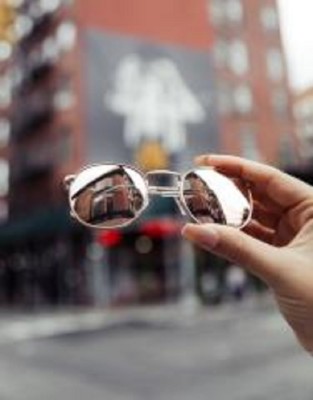 Listing ID # 33213 Fantastic Sunglass & Ornament Kiosk. Low overhead. Ideal for an owner to manage with a full staff of 1 F/T and 3 P/T employees. The sale price includes the 10x15 kiosk, ornament displays to convert the kiosk for holidays, all inventory of sunglasses and ornaments (approx. $20K),...