Showing 1 - 3 of 3 results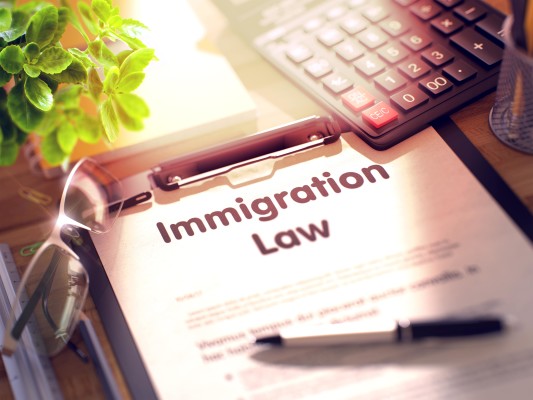 Incredible law firm acquisition opportunity in New York focusing exclusively on removal, asylum and family-based immigration law. With outstanding revenues and cash flows to owner, growing case inventory, and immense growth opportunity this is a can't miss opportunity. In addition, this already amazing...
Profitable New Jersey law firm focusing on Estate Law in an affluent community. The firm is staple in its community with steadily growing demand and revenues. Their scope of work includes Estate Planning, Trusts, Estate Administration, Probate, as well as Tax and Medicaid. • Estate Planning. •...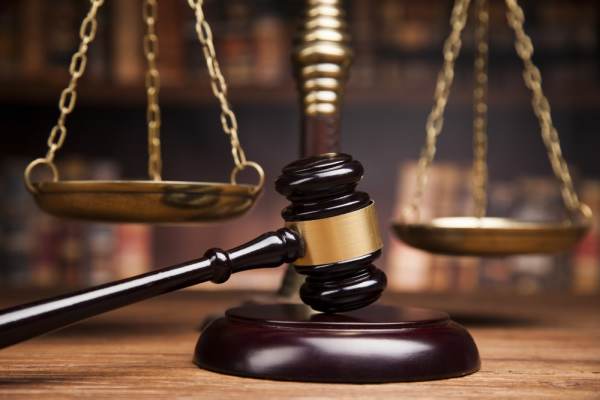 Matrimonial/Family Law/Civil Practice based out of Manhattan, New York. The firm was opened in 2005 and incorporated in 2007. Primarily litigate complex matrimonial actions; but also do have some civil and surrogate court cases. This is a prestigious firm. Attorney will stay on for a smooth transition.