Showing 1 - 3 of 3 results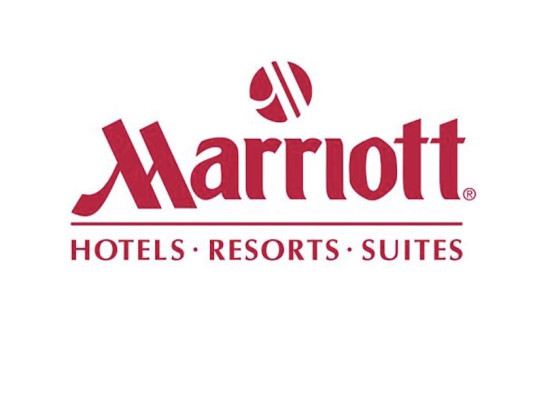 This is a highly discreet listing for Two hotels being sold together. This listing is for well capitalized and serious buyers only. Buyer must have good hotel business and management experience. Due to the seller's request for confidentiality, all financial figures in this BizBuySell listing are for...
Being offered for sale is the Trademarked #1 Searched Online Direct to Consumer Hearing Aids Company - Shopify | Direct Call Centers Primary revenue generated through eCommerce on Shopify | Direct Call Centers #1 searched hearing aid company in the direct to consumer market 50% of Revenue from...
Non Destructive Testing Company 2019 $15.M Revenue and $3.5M Normalized EBITDA. Located in NE USA