Showing 1 - 2 of 2 results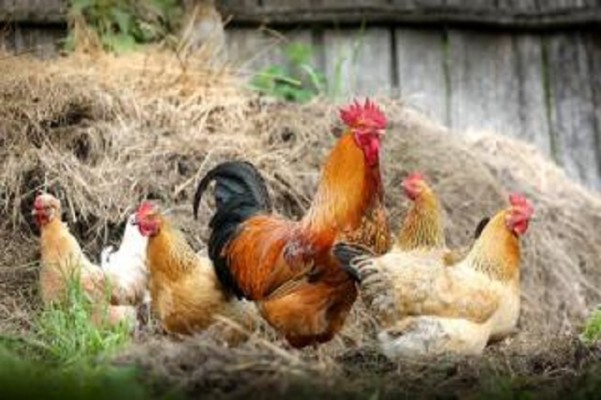 Listing ID # 33878 This rural Poultry Farm is now available! Business is on 83 acres, and includes equipment for processing animals for meat distribution: chickens, goats, lambs, ducks, cows, etc, Business is located in a nice and peaceful suburb in Ulster County, NY. The seller owns it with property...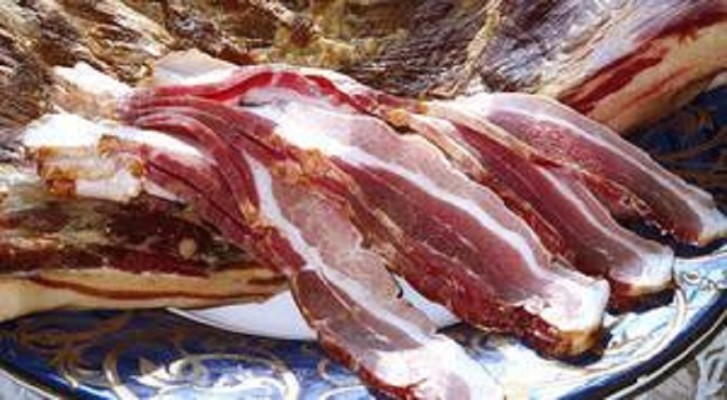 Listing ID # 28591 Established in 1980, this smokehouse is currently family owned and operated. The 5000 sq. ft. USDA facility sitson 1 acre, and is easily accessible to major highways. With no local competition, this smokehouse processesboth USDA meat and poultry for retail, wholesale, local regional...