Showing 1 - 2 of 2 results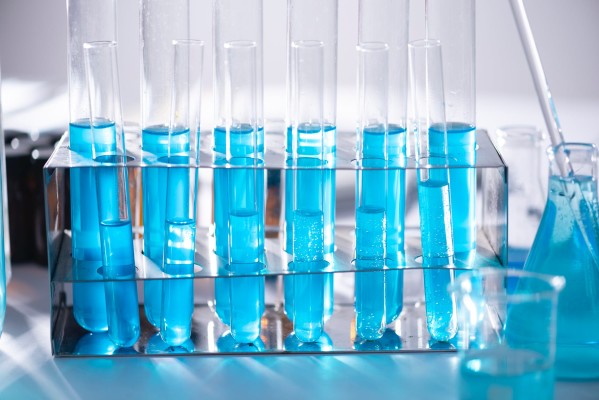 This reference laboratory is a full service Clinical and Pathology lab. It is state of the art providing a complete range of tests for diagnosis, screening or evaluation of diseases and health conditions. It is certified under the federal government's Clinical Laboratory improvement Amendments (CLIA)...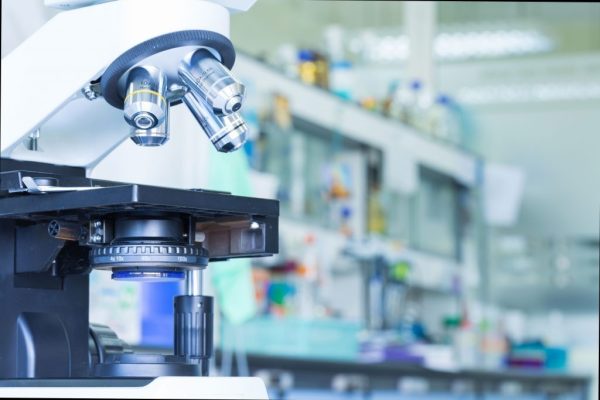 Newly built-out CLIA Certified/COLA Accredited laboratory in Connecticut. This 1200 sq ft laboratory is currently built out for clinical chemistry/toxicology utilizing an AU480 analyzer along with additional ancillary equipment. The lab is actively enrolled in Medicare. This could be the perfect opportunity...