Showing 1 - 2 of 2 results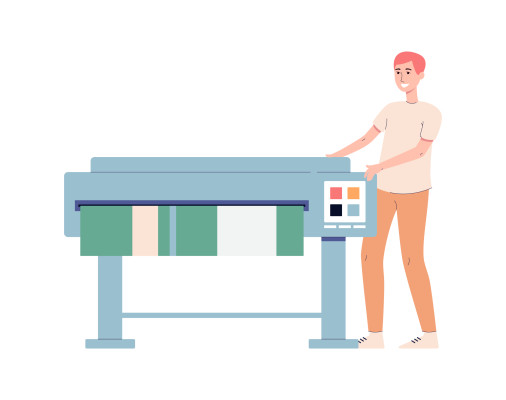 Well established company with an excellent reputation is now on the market. The company offers Eco-friendly products for the printing industry. This niche company provides the printing industry with Eco-friendly powders, Liquids, & diluters to clean commercial printers. It uses a Re-wet-o-Matic technology...
Suffolk County based laser printer sales and service company with customers in both Nassau and Suffolk. Services include new and reconditioned printer sales, cartridge re-manufacturing, repairs and field service. Large diversified customer base for cartridge sales and service work. Both provide reliable...