Showing 1 - 2 of 2 results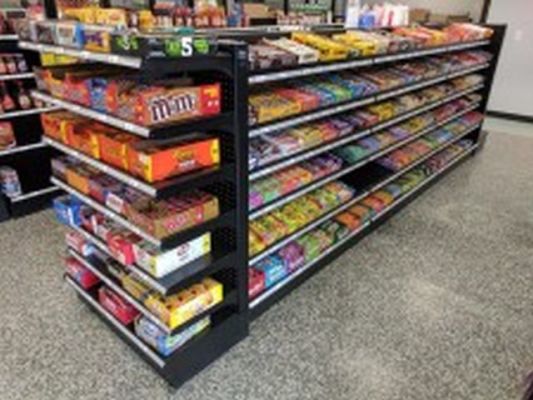 The company serves a client base that is flourishing and is not affected by COVID 19, economic downturn or the recent surge in internet buying. They manufacture everything they sell, and everything is manufactured in the United States. All products can be delivered right to the customer's storefront. Since...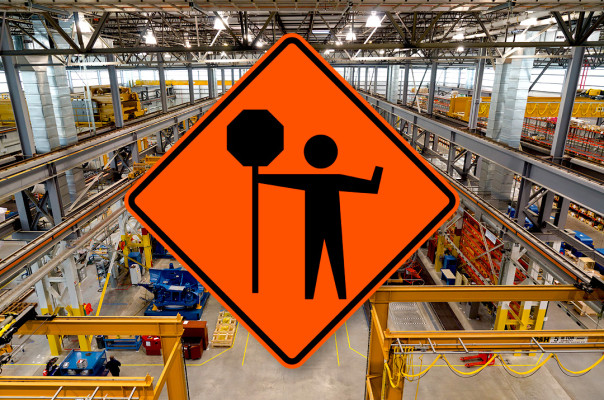 This business is a one-stop shop manufacturer and supplier of traffic and work zone safety supplies, with a broad line of products. Over 70 years of manufacturing work zone safety/ temporary traffic control devices. Asking Price Includes 90,000 square foot property on 8 acres. Beautiful multi-building...