Showing 1 - 2 of 2 results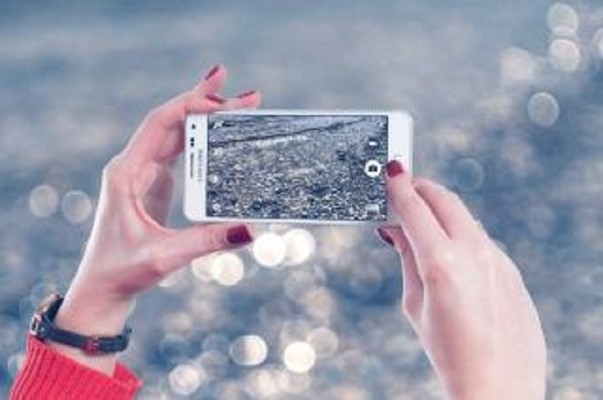 Listing ID # 33716 This business is an SaaS website that offers commercial photographers and illustrators an online place to showcase and market their work to creatives. A place where those that purchase the services of our members can easily find and view our member's work. Found is a totally new...
World renowned multimedia and research organization producing accurate, cutting edge forecasts across a wide range of topics, from global economics to geopolitics, health and education, technology, pop culture, real estate, retail, trade, commodities, environment, food, fashion, art and more. Owner...