Showing 1 - 2 of 2 results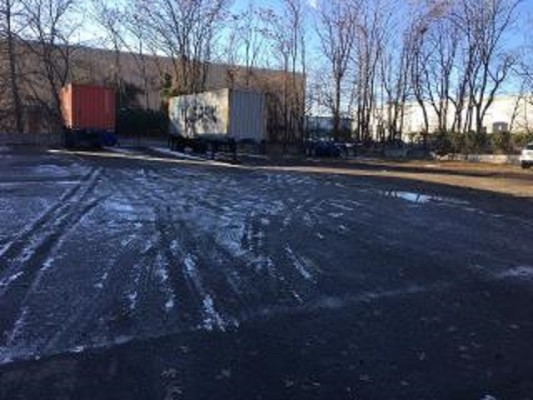 Seller Financing Offered.A trucking company located in Middlesex County, New Jersey has come on the market. Licensed to haul general merchandise interstate, this company hauls import/export containers from New Jersey ports up to 300-mile radius. It has four drivers, four trucks and six private chassis....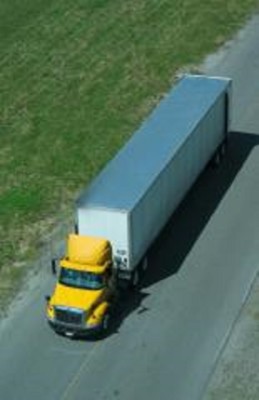 Trucking & Logistics Company. A great base of business to build on. This is ideal for someone looking to break into the trucking and logistics industry. The sale price includes one truck, 6 dry vans and 1 flat bed. There are currently 2 drivers working 6-7 days/wk, nearly 24 hrs/day. Their routes cover...