Showing 1 - 3 of 3 results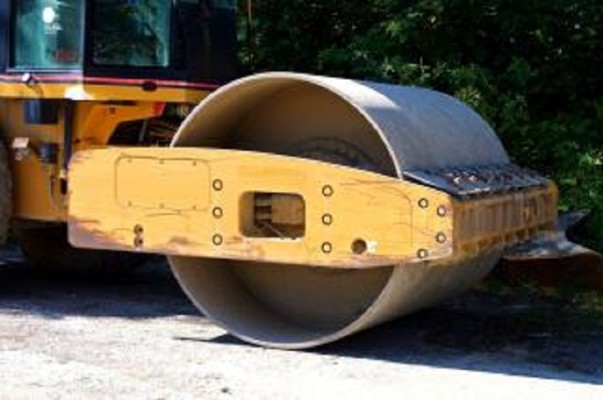 Listing ID # 33373 This super profitable paving, masonry and construction business performs all types of road construction and site development. All related work such as asphalt paving, concrete paving, and drainage systems for municipalities, commercial and private projects. They also do masonry...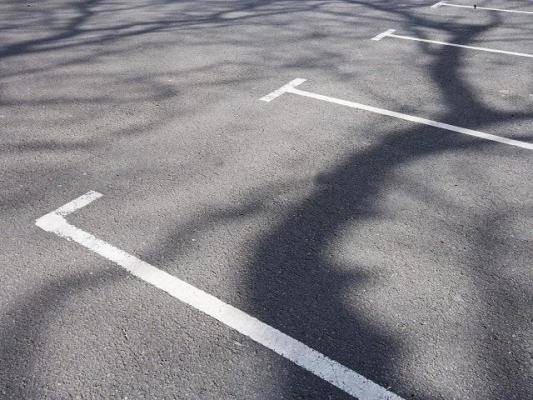 One of the premier contractor for asphalt sealcoating & repair services in Fairfield County & Southwestern Connecticut business for sale. The company uses the highest performing materials to provide long lasting protection for residential & commercial properties. This is a great fulltime or parttime...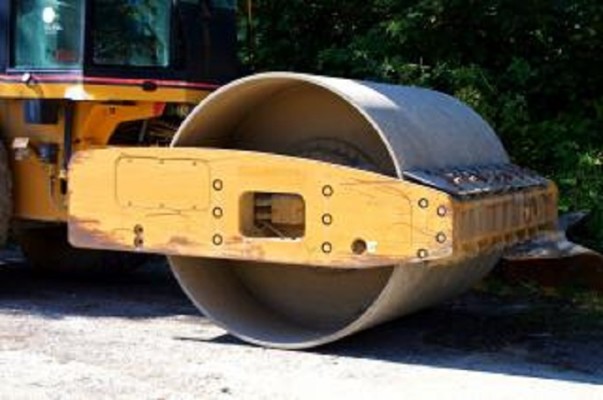 Listing ID # 31125 Blacktop paving company. You will get 5 trucks; all maintained and in good condition. 3 Rollers, Case Skid and Yard Steer, 3 cement mixers for concrete, paving machine, and 5 working trucks. Great opportunity for a new owner.