Showing 1 - 2 of 2 results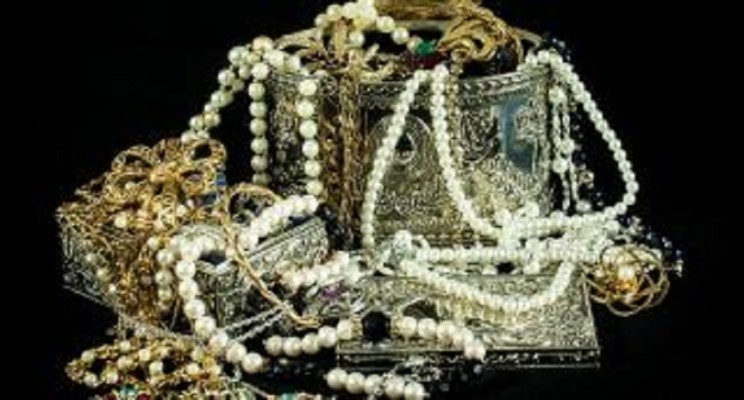 Listing ID # 33462 Very profitable pawn shop and gold buying business is up for sale. This business has been in business for over 10 years. Here is an opportunity to buy a very profitable high end customer pawn shop. The main revenue source for this business is buying and selling gold and jewelry...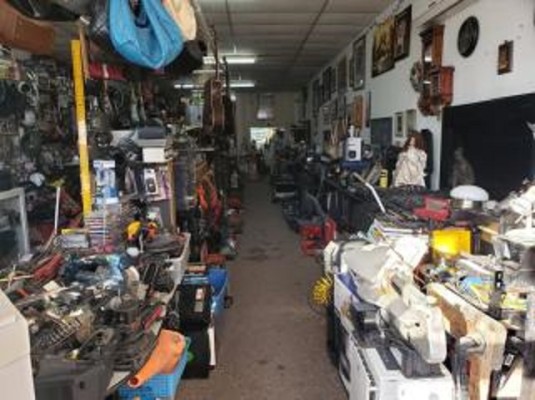 Very Profitable Pawn Shop easy to grow and expand.In Business and owned by seller for 11 years.They buy sell and pawn tools,electronics,house hold items,equipment,Jewelry and anything with a value.This shop has about $75,000in inventory included. Seller will train full licensed.Seller can also include...