Showing 1 - 2 of 2 results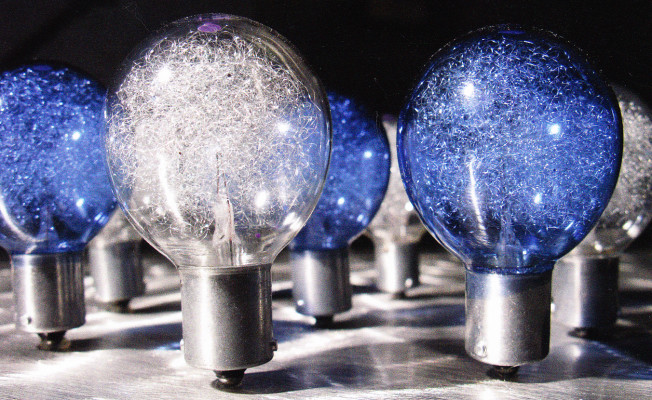 Our company, a 30 year + business is selling off entire inventory of flashbulbs and equipment ($1,000,000) in flashbulb inventory. Graflex Products LLC & Big Red Flash Prototype, Flash Assets, Trademarks, Websites, Registered URL's, Insignias, Logos, Marks, Intellectual property, processes & Designs...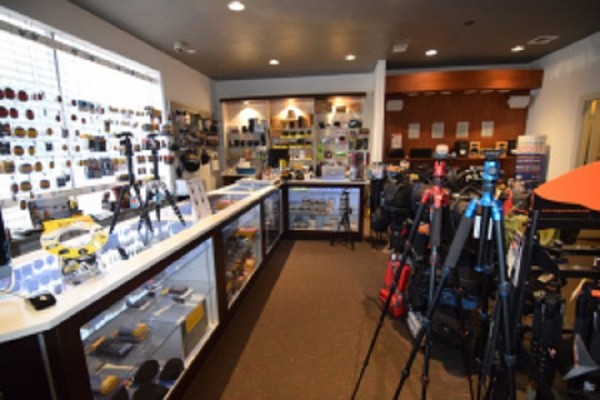 This Long Island NY operation had 3 successful retail locations. They have have closed two of the retail locations to centralized it to one large location due to a very prominent and growing online presence. By closing the 2 retail locations it has made the business much more profitable. The owner said...