Showing 1 - 3 of 3 results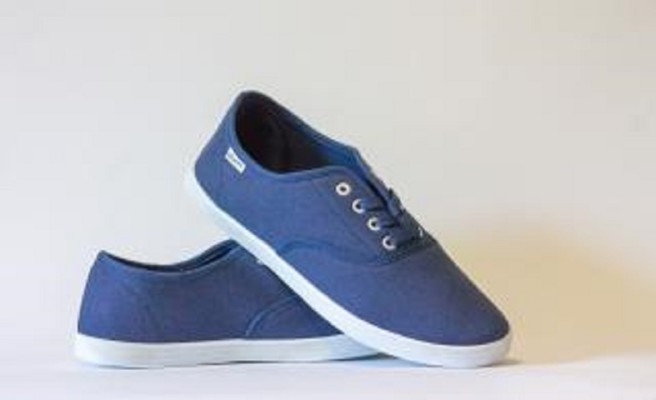 Listing ID # 30951 Established for 70 years, this business caters to infants, children and young adult customers. This business sells all types of shoes and accessories. This is a great opportunity for a new owner to take hold of this business and grow. Great location.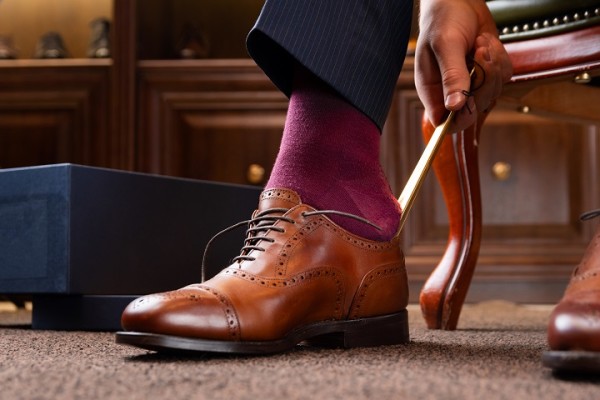 Established 25+ year Shoe Repair Shop for sale. Shop is located in prime downtown district with high traffic and visibility. Owner is the only employee and just started a new 10 year lease agreement. New owner will inherit a lease that is exceptionally low for it's location. Nearly 20k in repair equipment,...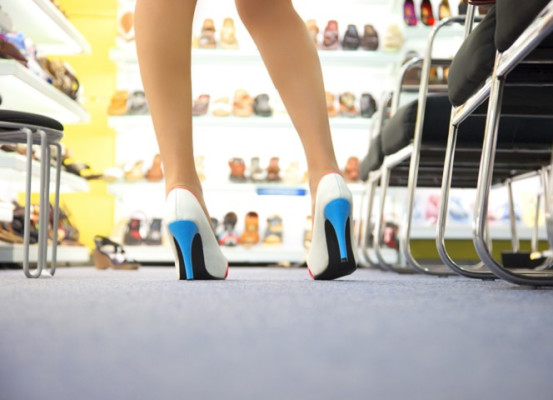 This business is a very successful line of beautifully designed women's fashion footwear and accessories sold at reasonable prices in two branded retail locations in Manhattan. Founded more than twenty years ago, the shoes are designed by the owner and manufactured in Italy. Shoe styles include high...