Showing 1 - 2 of 2 results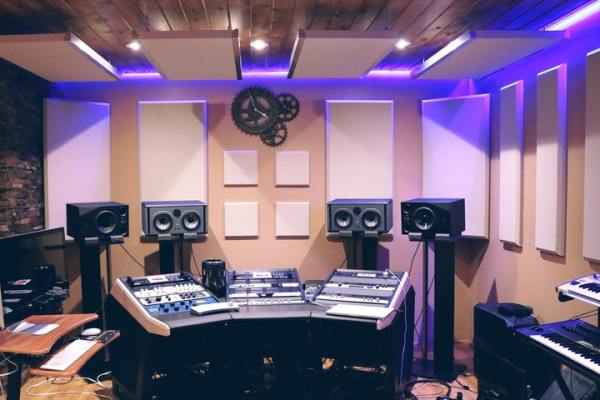 The Company is an audio visual (AV) company located in the Hudson Valley and has been a longstanding reputable company for more than 30 years. In addition to its strong reputation, a strength of the Company is that it has had a steady business for 30 years without any paid advertising. The owner...
This award winning creative agency is leading the way in how companies want to reach their customers. We live in a world of constant information and so attention, engagement and impact are more important then ever. Fortune 500 clients trust this company to handle all aspects of the process from concept...