Showing 1 - 3 of 3 results
We have established this school in 2014 in Hamilton NJ and have helped many students achieving certifications in Health Care. We are licensed by Department of Education NJ and offer various courses leading to certification in Medical industry. There is a huge potential to take this business further...
Well-established Spanish Modeling School for sale. Owner is sick and needs to retire. The business has a 5 star rating with over 60 reviews on Google. The school is located in a central Manhattan location.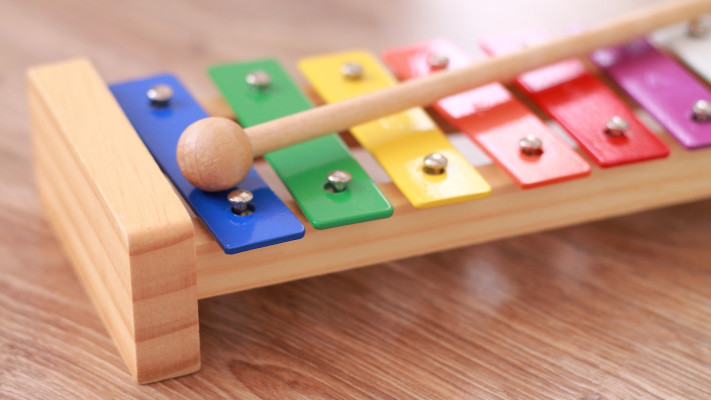 This established Upper East Side franchise is being offered at a significant discount from buying your own franchise. The current rate to buy a franchise is close to $100K and the asking price on this one is $70K. It is currently running totally absentee. A new owner who is willing to put some love...