Showing 1 - 3 of 3 results
Well-established Spanish Modeling School for sale. Owner is sick and needs to retire. The business has a 5 star rating with over 60 reviews on Google. The school is located in a central Manhattan location.
This is a computer consulting firm founded in 1998 to provide companies with computer/technical support. This firm has over 30 years of experience in all areas of computer technology. It is able to communicate technical information in easy to comprehend language. This firm provides an extensive...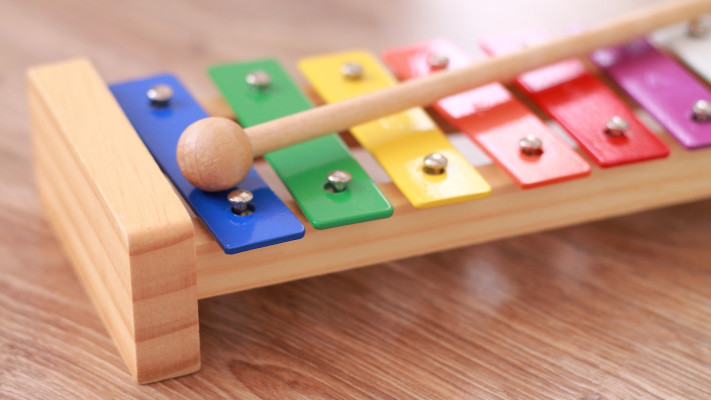 This established Upper East Side franchise is being offered at a significant discount from buying your own franchise. The current rate to buy a franchise is close to $100K and the asking price on this one is $70K. It is currently running totally absentee. A new owner who is willing to put some love...