Showing 1 - 2 of 2 results
Ready-made Company with Bank Account in Dubai - UAE for sale Year of registration: 2018 Bank account in Emirates NBD, Top bank of UAE. Bank account in AED/EUR (USD by request) with SWIFT Facility. Online banking access available to process wire via SWIFT across the world. The company licensed...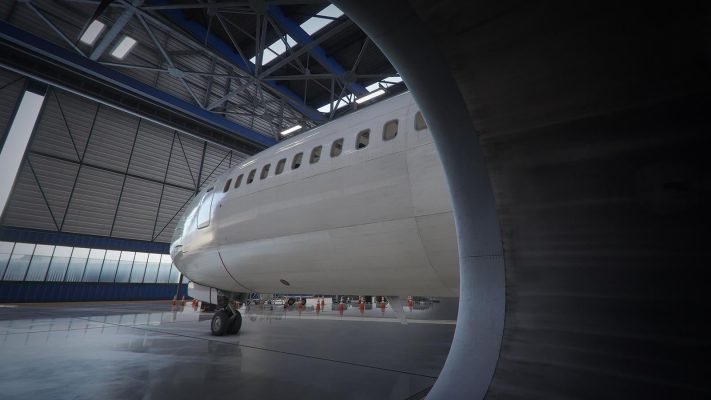 Dubai Based Aviation License For sale. Activity: Aviation Services Provider ( private Jets for Passengers & Cargo ) Bank: Active Bank account ( Emirates Islamic Bank ) Zero Liabilities License Age: Since 2015 License Type: Limited Liability Company Issuing Authority: Department Of Economic Development...