Showing 1 - 2 of 2 results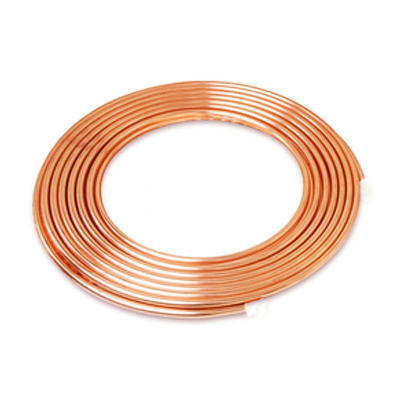 We are offering for sale a 100% shares of a trading company based in Dubai. Our main business scope is trading of household and maintenance goods which are aluminium foil, brass ball valves, Internet cable, ac copper pipes. Our Clients are UAE based companies, sales channels are Ecommerce and wholesale...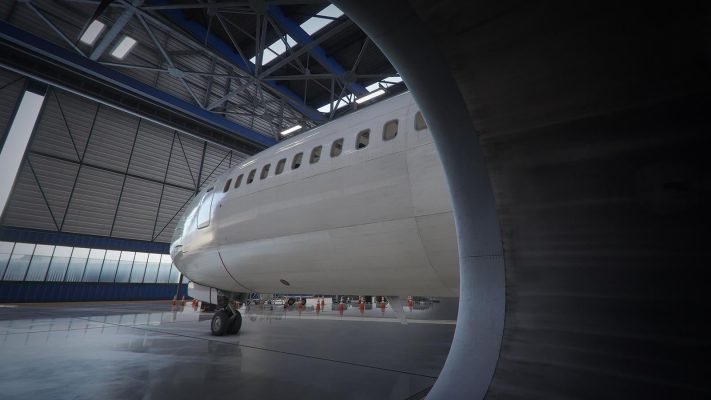 Dubai Based Aviation License For sale. Activity: Aviation Services Provider ( private Jets for Passengers & Cargo ) Bank: Active Bank account ( Emirates Islamic Bank ) Zero Liabilities License Age: Since 2015 License Type: Limited Liability Company Issuing Authority: Department Of Economic Development...