Showing 1 - 2 of 2 results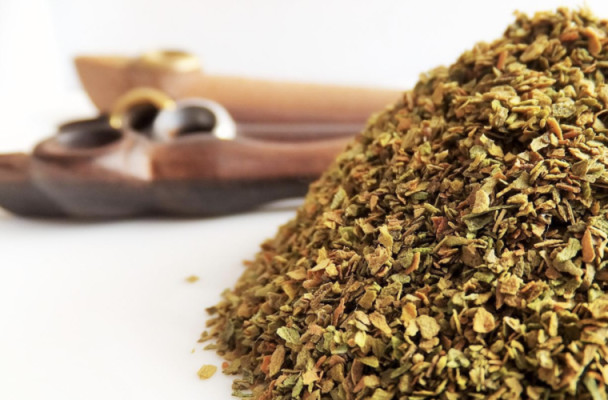 Description One of the premier tobacco brands in the United Arab Emirates, this company established in 1990 is one of the leading Tobacco Manufacturer and Smoking equipment, Retailer and Exporter in the Middle East, with official distributor partners in UAE, Bahrain and in the Kingdom of Saudi Arabia...
Middle Eastern company has substantial market penetration with 50 stores located in United Arab Emirate, Jordan, Saudi Arabia, and Egypt. Company profile is enhanced by prestigious locations in Dubai and Abu Dhabi. Highly skilled and trained staff.