Showing 1 - 2 of 2 results
Middle Eastern company has substantial market penetration with 50 stores located in United Arab Emirate, Jordan, Saudi Arabia, and Egypt. Company profile is enhanced by prestigious locations in Dubai and Abu Dhabi. Highly skilled and trained staff.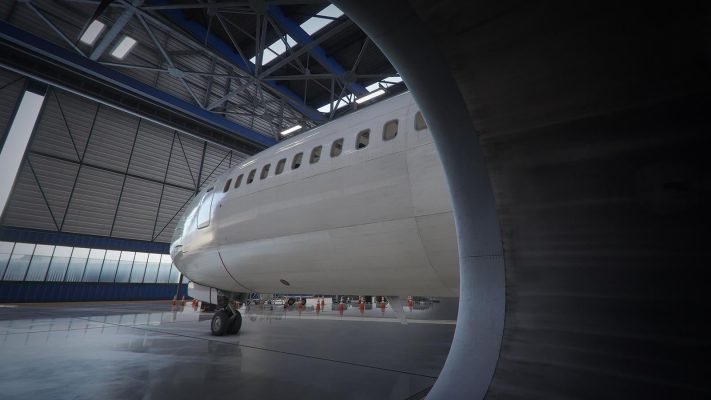 Dubai Based Aviation License For sale. Activity: Aviation Services Provider ( private Jets for Passengers & Cargo ) Bank: Active Bank account ( Emirates Islamic Bank ) Zero Liabilities License Age: Since 2015 License Type: Limited Liability Company Issuing Authority: Department Of Economic Development...