Showing 1 - 2 of 2 results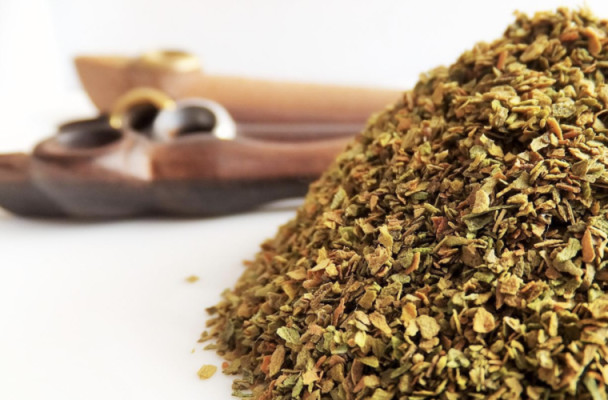 Description One of the premier tobacco brands in the United Arab Emirates, this company established in 1990 is one of the leading Tobacco Manufacturer and Smoking equipment, Retailer and Exporter in the Middle East, with official distributor partners in UAE, Bahrain and in the Kingdom of Saudi Arabia...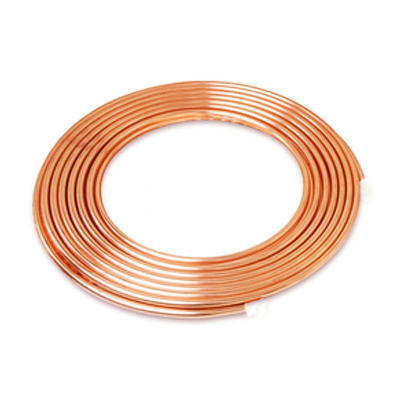 We are offering for sale a 100% shares of a trading company based in Dubai. Our main business scope is trading of household and maintenance goods which are aluminium foil, brass ball valves, Internet cable, ac copper pipes. Our Clients are UAE based companies, sales channels are Ecommerce and wholesale...