Showing 1 - 3 of 3 results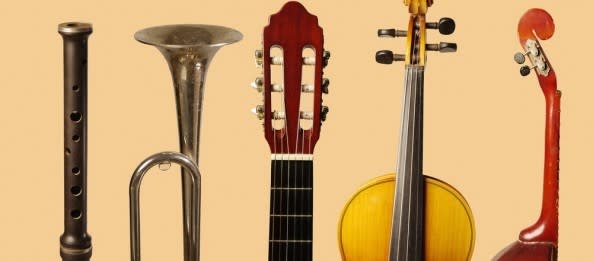 Growing E-Commerce Retailer of Own Branded Musical Instruments Established distributor and retailer of own brand products, recognized for quality and durability. Has a strong relationship with manufacturers, with a supply chain that has coped with the difficulties of the pandemic to support continued...
With the legalization and growth in popularity of Cannabis, recent years have produced interesting research that shows how CBD can offer some impressive health benefits. This brand was created for this market and is the leading CBD based supplement for its specific health purposes available in the...