Showing 1 - 2 of 2 results
Industrial/Workshop/Garage Equipment Sales & Distribution Company Sales, Repairs, Calibration, Installation Ref. GM016 Location : Midlands Asking price: £2.1Million (Inc. Net Assets circa £1.44 Million) This well established and very reputable business was set up almost 30 years ago by the current...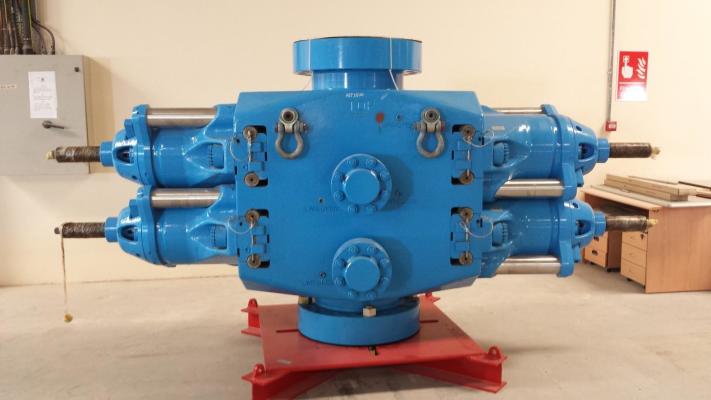 For sale and rent. Oil rigs onshore & Offshore and all related equipment. Drawworks, Top Drives, BOP's, Well Control, Generators, Mud Pumps, Derricks, Drill Pipes, Casing, Flare stacks and all your needs. For rent BOP 20,000 PSI x 11'' HPHT fully certificated Shaffer, available in the UK.