Showing 1 - 2 of 2 results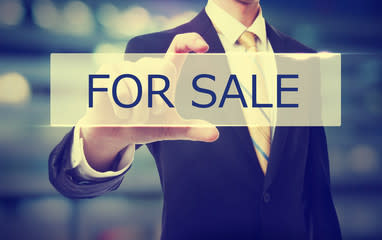 The English Football League Championship (often referred to as the Championship for short or the Sky Bet Championship for sponsorship reasons, and known as the Football League Championship from 2004 until 2016) is the highest division of the English Football League (EFL) and second-highest overall in...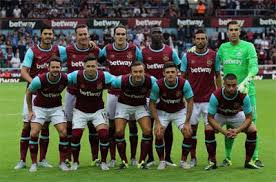 West Ham United FC is one of the top 4 London Clubs in the Premier League (PL). Based in East London, it is a Club with a fantastic history, incredible fan base but is a Club that has rarely reached its full potential. Unlike the other 3 top London PL Clubs, WHU is yet to realize its value both on and...