Showing 1 - 2 of 2 results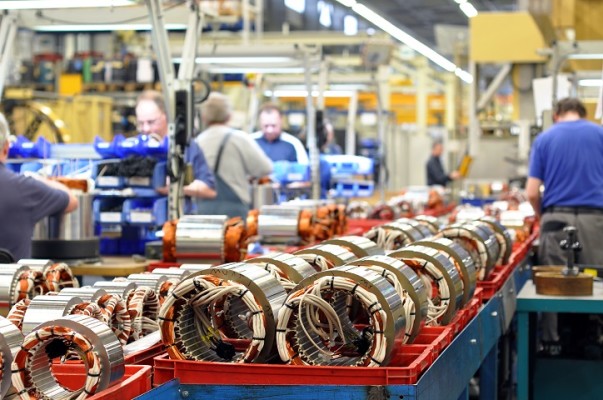 This established business provides assembly/contract manufacturing services to their customers. They deliver high quality work with fast turnaround at an extremely competitive price. They complement their customers' workforce and help to manage peaks and lows. The two largest customers have been with...
There Is More To This Business And Its Success Than Meets The Eye! This is a dynamic and profitable specialized diamond lapping and precision machining shop located in north-eastern South Dakota and it is priced to move is a proven business with a strong reputation for excellence in all of the work...
Popular Contract Manufacturing Businesses For Sale Searches