Showing 1 - 3 of 3 results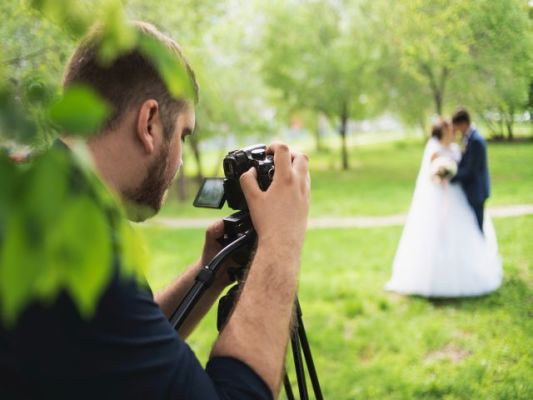 Company specializes in wedding cinematography, wedding videography, event videography and commercial videos.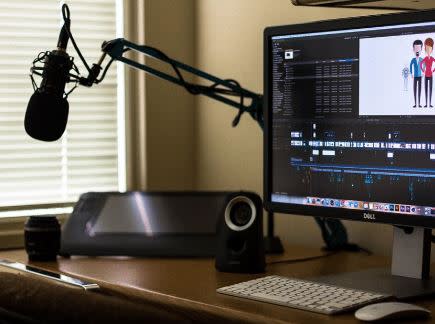 This high-margin Business is a video, audio, multimedia, and live event production services company that provides its services to over 100 companies across many diverse industries. Founded in 1999, the Company's capabilities include Studio Production, Video Production, Live Events, 2D and 3D animation,...
This 3,000 square-feet filming studio is located on the boarder of Queens and Brooklyn, only 4 miles from Manhattan, very convenient location. As a fully functional production facility, it equipped with a 30' x 20' Green Screen, a 40' x 20' White Cyc wall, 14 ft high ceilings, a make-up room with 3...
Popular Film Production Businesses For Sale Searches