Showing 1 - 2 of 2 results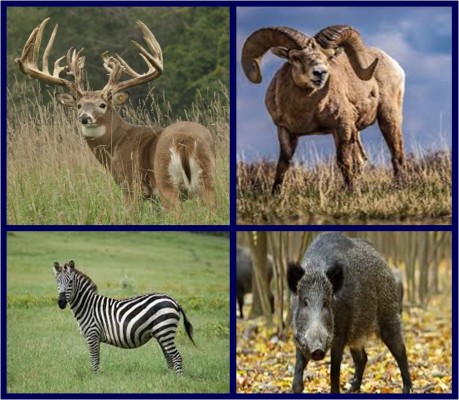 This "once in a lifetime" property can be for personal interests only, or it can be operated as an income generation to pay for the real and personal property. If a new owner is so inclined, there are several ways to grow the business (literally multiply the revenues). Conversely, a new owner can...
This Orvis-endorsed Alaskan lodge offers an all-inclusive adventure, from fresh and saltwater fishing to bear observation, whale watching, hiking, kayaking, "flightseeing" plane tours, and more. It is located in Southeast Alaska near Ketchikan. The lodge is staffed with expert guides and equipped...
Popular Fishing, Hunting and Trapping Businesses For Sale Searches