Showing 1 - 3 of 3 results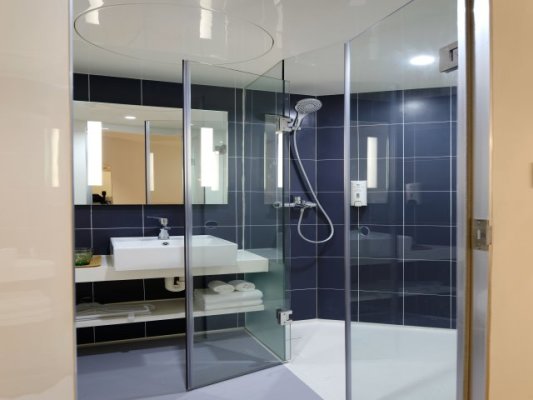 This family owned and operated business offers a wide array of services for residential and commercial customers. Since 1962, it has been well-known throughout the community and remains a top-choice for mirrors, glass, windows, shower enclosures and screens.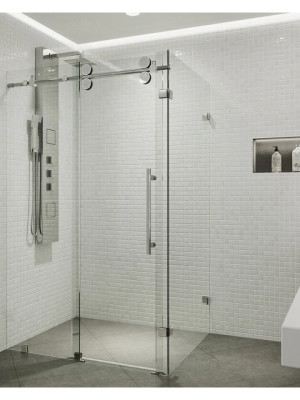 This Niche Glass Company specializes in residential shower glass and enclosure installs and exterior and interior glass window replacement. They get most of their business from repeat customers, referrals, and their website. They primarily serve homeowners, remodelers, and builders all over the metro...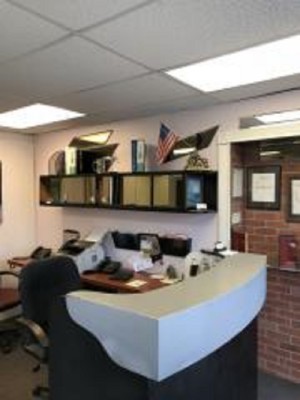 Forty-year established glass repair business for sale. Owner is now retiring after a long, successful career. This business has a very loyal customer base. This business can be easily scaled up, as owner has cut back on work recently, due to getting older. The rent is incredibly cheap, as well. This...
Popular Glass Repair Businesses For Sale Searches