Showing 1 - 3 of 3 results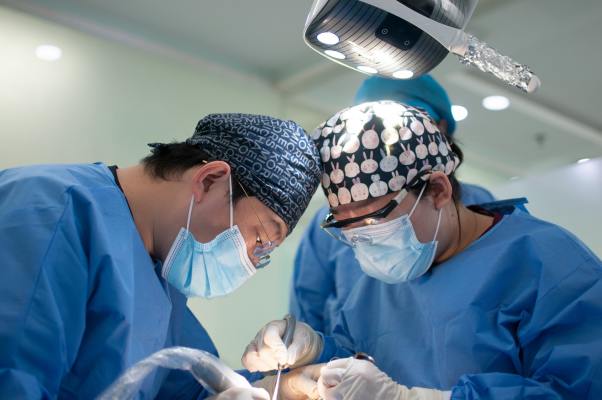 SBA Approved for 100% Financing - This profitable surgical center is a general and vascular surgery practice and performs a variety of surgeries. However, it specializes in Laparoscopic Surgery and several Robotic Procedures, including specializing in bariatric surgery. In addition to the seller, who...
Located less the two blocks from a major hospital, the clinic occupies a 4000 sq. ft. building with ground floor entry. Additionally, a 4000 sq. ft. space, ready for expansion, is available in the basement level (with the addition of a second basement exit required).
Broker presents this 15 year old inpatient rehabilitation hospital for sale! Facility is licensed for up to 14 patients. Hospital also is licensed for and provides outpatient physical therapy and outpatient mental health services which are good revenue producers. Services available include inpatient...
Popular Hospitals For Sale Searches