Showing 1 - 2 of 2 results
VoIP Telephone Company with state of the art platform, with incredible automation. Company is setup so when a customer orders a new phone with service, the phone comes preprogrammed, so the end user has a plug and play installation. Can turn up service with new or ported telephone number, or toll free...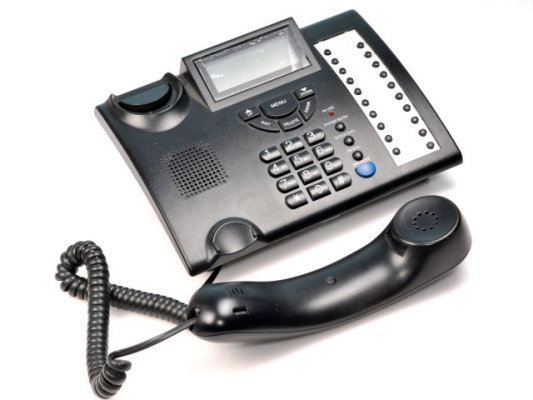 Reason for Sale: Retirement- Profitable & Established Telecommunications company for sale. Company sells telephone systems, VOIP services, network cabling. Customer database of 2200 with a good mix of large and medium customers. Residual income from existing VOIP customers. Seller services the Tri-County...
Popular Local Carriers For Sale Searches