Showing 1 - 2 of 2 results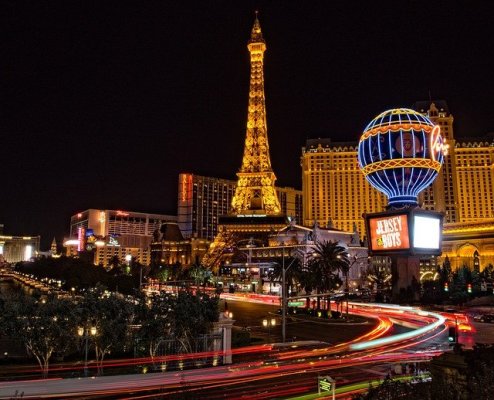 The Casino Legends Hall of Fame includes over 100,000 unique collectible items and over 400,000 duplicate collectible items. For years, the collection was on display at the Tropicana Hotel. Seller is open to either selling 100% of the assets or a joint venture revenue share. The Casino Legends Hall...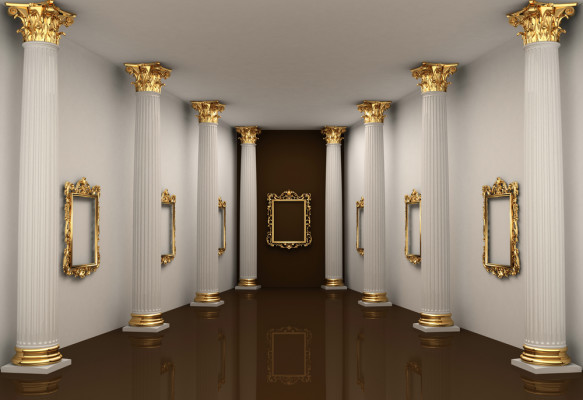 The museum ranks among the top 10 out of all 348 museums in New York City. It has the largest collection in the world of its [confidential genre] artifacts. The collection items were carefully procured over a period of 30 years by a world-renowned expert and current owner of the business. It has a full-service...
Popular Museums For Sale Searches