Showing 1 - 2 of 2 results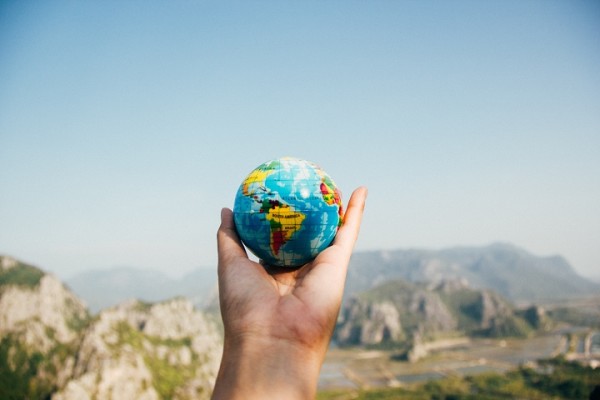 Established and Profitable Orange County Energy Efficiency, Sustainability and Clean-Air Business Opportunity to own an already established franchise focused on helping clients improve energy efficiency, lower operating costs, become greener, and increase revenue. This Award-winning Franchise...
Cathodic protection is achieved by placing a light electrical charge on a iron oil gas pipeline and this treatment prevents corrosion of the iron pipeline and is Mandatory by State Governance. The company that I represent for sale is a 3 Employee company, has been in business for 10 yrs. and is Solar...
Popular Other Utilities For Sale Searches