Showing 1 - 2 of 2 results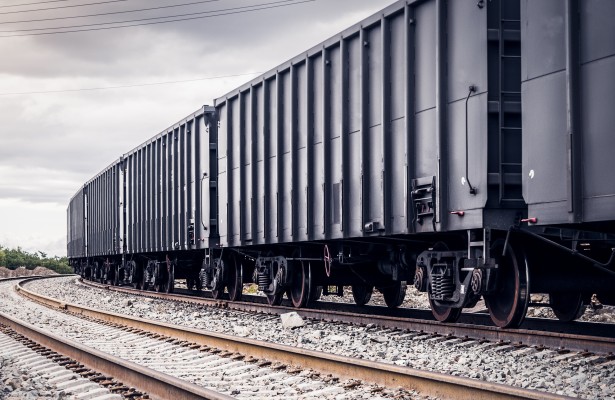 This rail freight and bulk transfer logistics business has 4 locations in Pennsylvania & New York supporting a very diversified customer & industry base! This business has a 33% profit margin and has been deemed an essential business during COVID. Serving the Mid-Atlantic to Northeast region of the...
The company specializes in the construction and maintenance of railroad and crane rail tracks in the Southeastern United States. Throughout its operating history, the company has completed major projects for government and private sector clients. Key Aspects • Positioned to generate approximately...
Popular Railroads For Sale Searches