Showing 1 - 3 of 3 results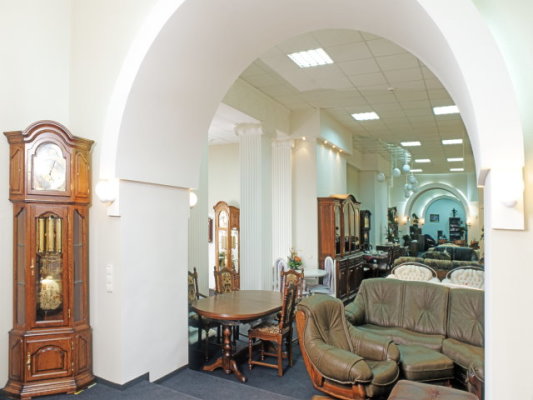 This operation is the perfect opportunity for any interested buyer to make their way into the Rent-to-Own industry. This business provides home furnishings and consumer merchandise to consumers and businesses with no credit needed and multiple payment options. Located in a smaller and growing town in...
Strong Business | Loyal Customers | Thriving Amid Covid The Rent to own industry continues to flourish in all economic climates and this business is no exception. Consistent income, margins and profitability remain the hallmark of this store that continues to perform despite Covid-19. Further, local...
One of the nation's fastest growing Franchise Opportunities in the health & wellness industry.
Popular Rent To Own Stores For Sale Searches