Showing 1 - 3 of 3 results
FINRA / SEC registered financial service company with agile sales team, multiple offices. Suitable for buyer with interests for financial product distribution - REITs, pre IPOs, PPMs. Please request NDA.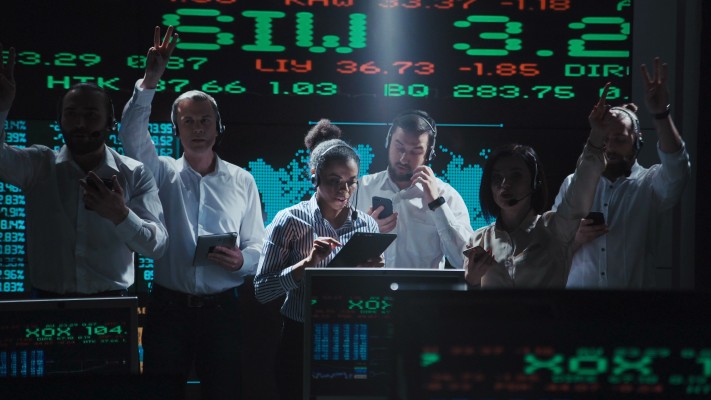 Hedge Fund in a Box. Clean Shell. $150k Ready for new management and funding. No AMU included. What you get is a fully registered Hedge Fund that can be transferred to you. • Certified Minority Business Enterprise | H.U.B. • Investment auditor registered with the public company accounting over-site...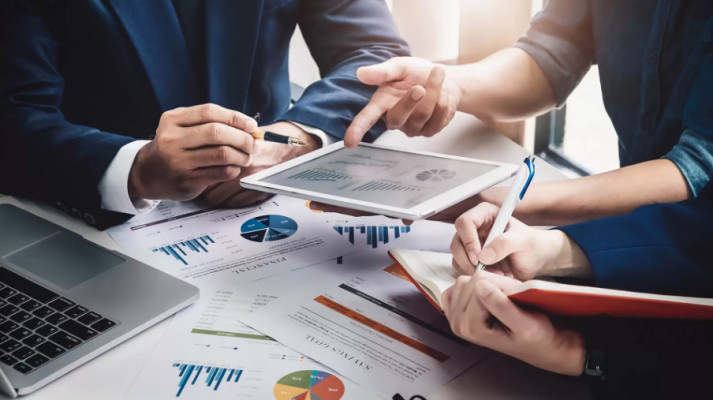 For over 35 years, this public finance and economic development advisory Firm, has supported municipalities in identifying, evaluating and executing successful redevelopment projects. They have a reputation as one of the leading regional public finance advisors in the state. The Firm has developed strong...
Popular Securities Brokerage Businesses For Sale Searches