Showing 1 - 2 of 2 results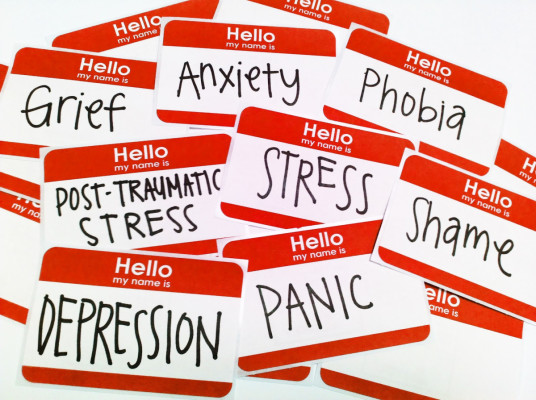 Founded in 1998, they provide Behavioral Health, Mental Health, and Vocational Rehabilitation Services to private businesses, state and federal agencies as well as private patients. Gross sales have been trending upwards in the past few years. Growth can be had by adding clients and expanding on current...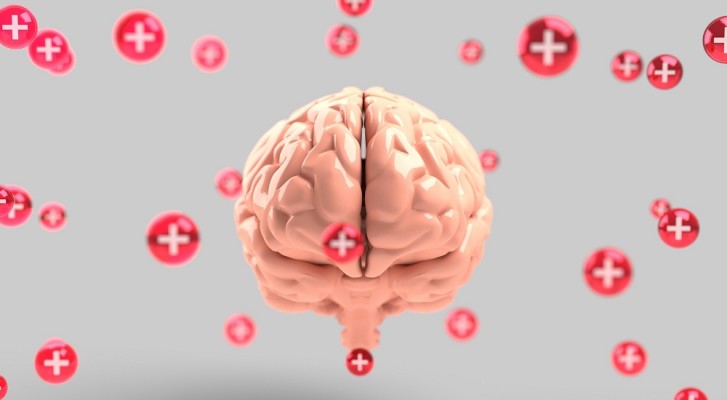 Mental/Behavioral Health Outpatient Treatment Facility & Residential Psychiatric Treatment Facility. The outpatient facility specializes in community-based mental and behavioral health services for children, adolescents, adults, and seniors to help with mental, behavioral, emotional, and social functioning....
Popular Social Service Businesses For Sale Searches