Showing 1 - 2 of 2 results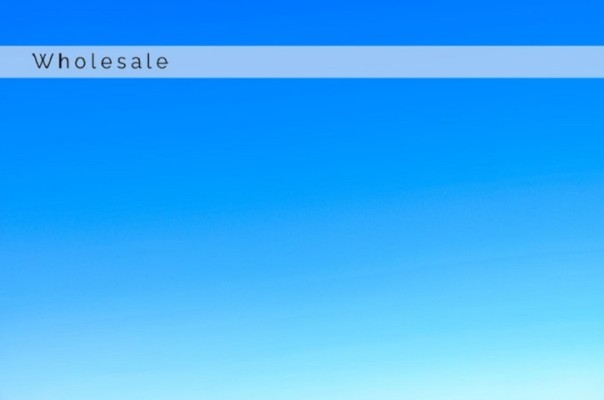 When was the last time You could expand an established High Quality Real Natural Tea brand for Yourself. All the formulas have been tested, government approved and in many Mom & Pop Jersey Shore locations. Think of the next Jersey Mike's subs- also from the Jersey Shore and many more. The brand has...
This company at its heart is about making and sharing delicious drinks with people. Starting with locally sourced fruit, each batch is made by hand to capture the flavors of the season. High quality wine vinegar adds acidity and preserves the flavor naturally, while cane sugar adds sweetness. Whether...
Popular Soft Drink Manufacturers For Sale Searches