Showing 1 - 2 of 2 results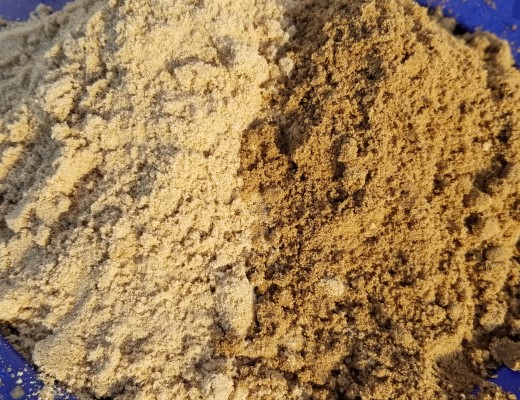 With Half Billion Dollars Of Materials Yes! Half a billion dollars worth of sand alone on this 195-acre tract! The majority of the estimated 15-million ton deposit is quartz sand as fine as 100 to 200 mesh, which is perfect for oil and gas fracking and also can be used in construction, masonry,...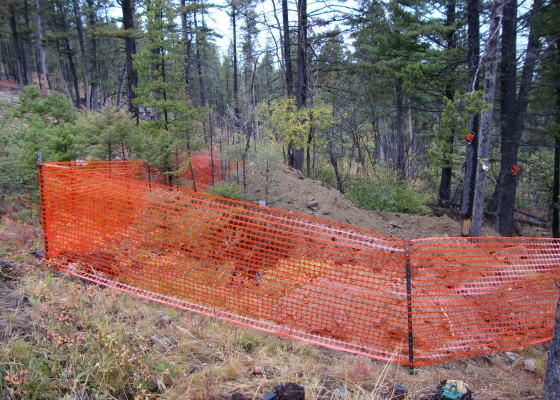 Small, High-Grade Gold property available for Lease or Sale - OBO. Located in Montana (USA). The property appears to be an extension of the old Gloster Mine. The Gloster Mine is one of several gold mines in the Marysville Mining District that yielded over One Million Dollars before being shut down...
Popular Undeveloped Properties For Sale Searches