Showing 1 - 2 of 2 results
Great opportunity to buy an oil field here in Mississippi. Multiple oil zones to be produced from closed in wells. Low risk workovers. Pay behind pipe. Buy while oil prices are low. Sell oil when prices are high. Our firm is looking for partners. Investment size: $1,000,000 - $3,000,000. Please...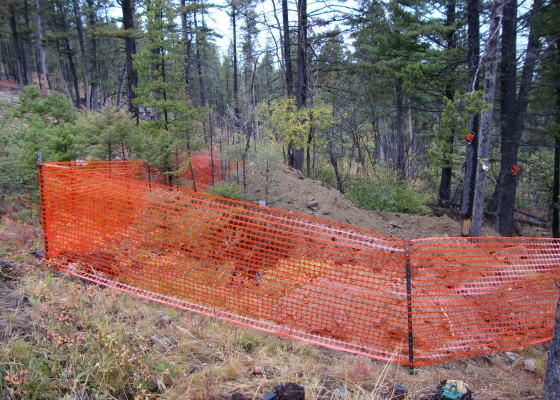 Small, High-Grade Gold property available for Lease or Sale - OBO. Located in Montana (USA). The property appears to be an extension of the old Gloster Mine. The Gloster Mine is one of several gold mines in the Marysville Mining District that yielded over One Million Dollars before being shut down...
Popular Undeveloped Properties For Sale Searches