Showing 1 - 2 of 2 results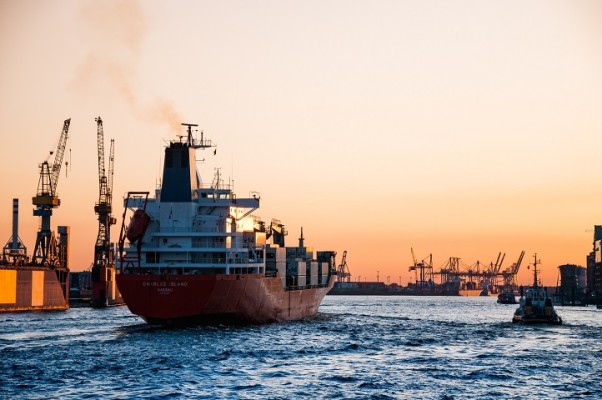 The business being offered is actually comprised of two separate, but complementary divisions. The first is marine maintenance and repair (Repair) while the other is marine logistics and distribution (Logistics). Repair performs all manner of onboard ship maintenance and repairs on any make and model...
Unique opportunity to own a thriving, industry leading Lake of the Ozarks lifestyle business. All boats, trailers, and equipment in great working condition, serviced regularly and included in the price. Sales have increased every year since inception with proven systems in place for continued rise....
Popular Water Transportation Businesses For Sale Searches