Showing 1 - 2 of 2 results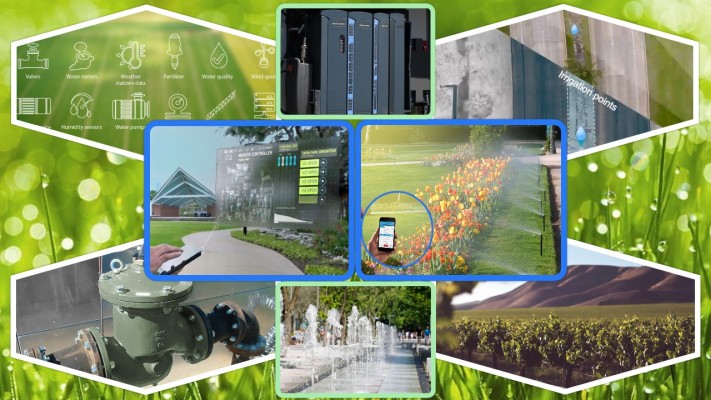 Situated in and mainly servicing Northern California's plant rich region since 2000, this business specializes in sales, installation and quality focused repair, service & support of all irrigation hardware and software systems for water resource management. New ownership could increase agricultural...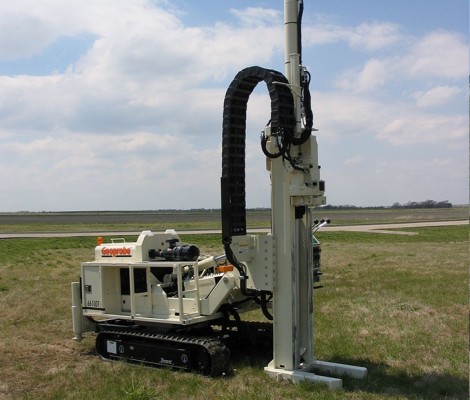 Providing environmental services in groundwater, soil, soil vapor, well installation and abandonment, and being principally located in the Chicagoland area, this professional environmental drilling company has been providing expert soil and water evaluation services since 1996. The owner spends less...
Popular Water Utilities For Sale Searches