Showing 1 - 2 of 2 results
Ideal for investors seeking such business expanding a huge export potential major expansion, seeking the right investor with the international marketing expertise of such business or similar to add more to the business as well. 2 Springwater business, in operation with major export and 1 new plot...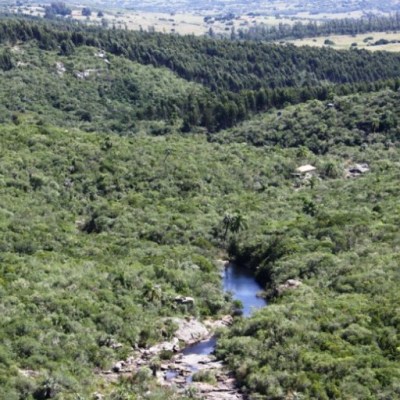 Drinking Water Business in Uruguay – A business that "leaks water" can be very profitable! Fresh clean drinking water is a natural resource, vital and scarce and highly demanded around the world. A natural mineral water spring that flows from the earth has an immense value and according to all the...